Mental Health urgent and emergency care services are being supported by the government after they have announced £150 million funding for 150 new facilities.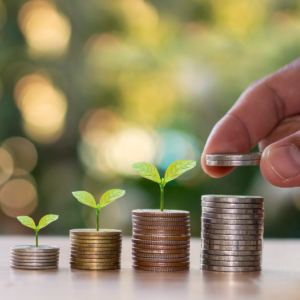 Those who experience mental health emergencies will benefit from more specific and tailored emergency care in the community. This will be done through specialised mental health ambulances in hopes to ease pressures facing the NHS.
Studies have shown that those facing mental health issues are twice as likely to spend 12 or more hours in emergency departments than any other patient. While a lot of those will need treating in A&E, some can also be treated elsewhere.
Prime Minister, Rishi Sunak, said:
People in mental health crisis deserve compassionate care in a safe and appropriate setting. Too often, they end up in A&E when they should be receiving specialist treatment elsewhere.
This important funding will make sure they get the help they need, while easing pressures on emergency departments and freeing up staff time – which is a huge priority for the government this winter."
These new ambulances have been specifically designed to provide a calmer environment, avoiding the usual bright interior, and using dimmable lighting. They will also include extra space for friends and families to be able to sit with patients if they require it.
Further programmes will also be introduced to focus on preventative measures and towards services that will aim to target people before reaching crisis point.
How much do you think this will help the current crisis?