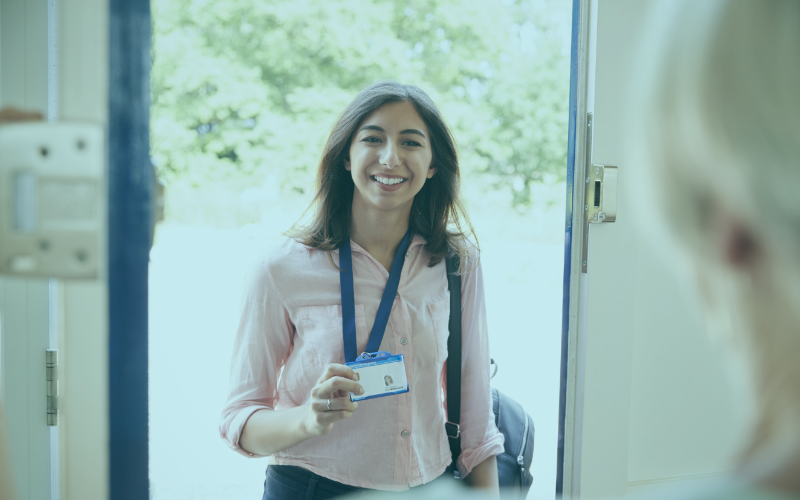 Skills, Experience and Requirements
Domus Recruitment benefits from a widely experienced and dedicated team of recruitment consultants, able to assist professionals from both the therapeutic and scientific sectors with finding the right opportunities. We work hard to match your skills, experience and requirements with settings and specialisms where your skillset is in high demand.
To get in touch with Domus Recruitment please call 0844 561 1259 and you will be directed to the relevant consultant, alternatively email enquiries@domusrecruitment.com or complete the form here.
Northern Office
Princes Court, Silver St
Bury, BL0 9BJ
Southern Office
St Thomas House, Liston Rd
Marlow, SL7 1DP
+44 (0) 1706 827 828
enquiries@domusrecruitment.com